Nov 5th, 2019.
2 min read
In many cases, support is the biggest department in a company and
you may have support workers both in the physical office and also working remotely or in a different location.
This board gives you the ability to be on top of where people are, what level they are at, and if you have sub-teams, which sub-team they are in.
So that's why I decided to divide my board - by teams in CS.
Each item is an employee, and each column contains the employee's information.
Getting started tips
Fill in your employee's name, and add the columns you wish according to what information you want to know about them.
"It organizes everything in one place, and you can use automations and email integrations to send mass emails."
Dana Aviv
Why we love this template
It helps me know at a glance the information about every single person in my team for better organization and transparency.
Without this template I would
.... most likely have some embarrassing moments where I send things or assign things to the wrong person and also waste more time working out who is who.
Hi I'm
Dana Aviv
from
Dana Personal
and this was my story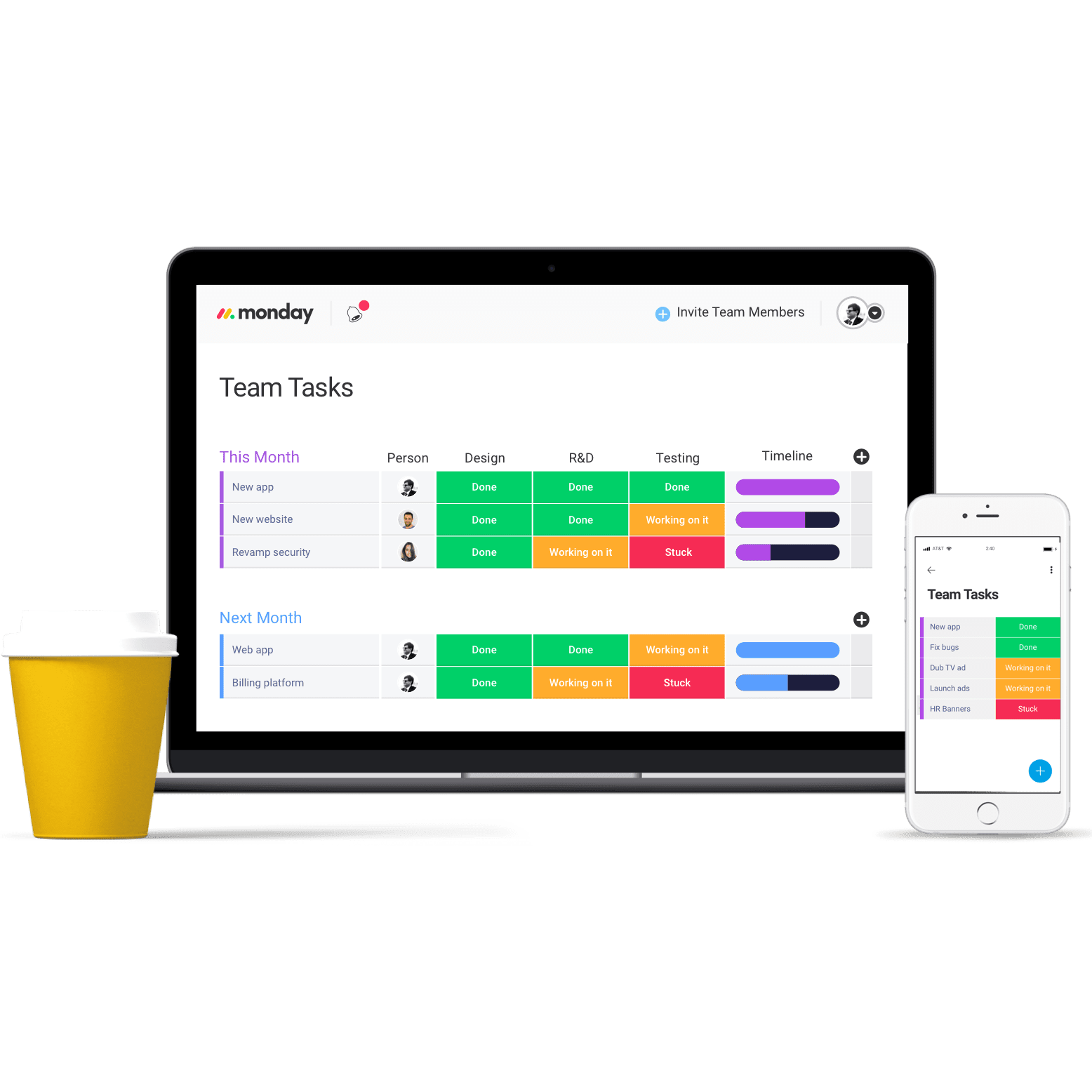 Hi I'm
Dana Aviv
from
Dana Personal
and this is my story, check it out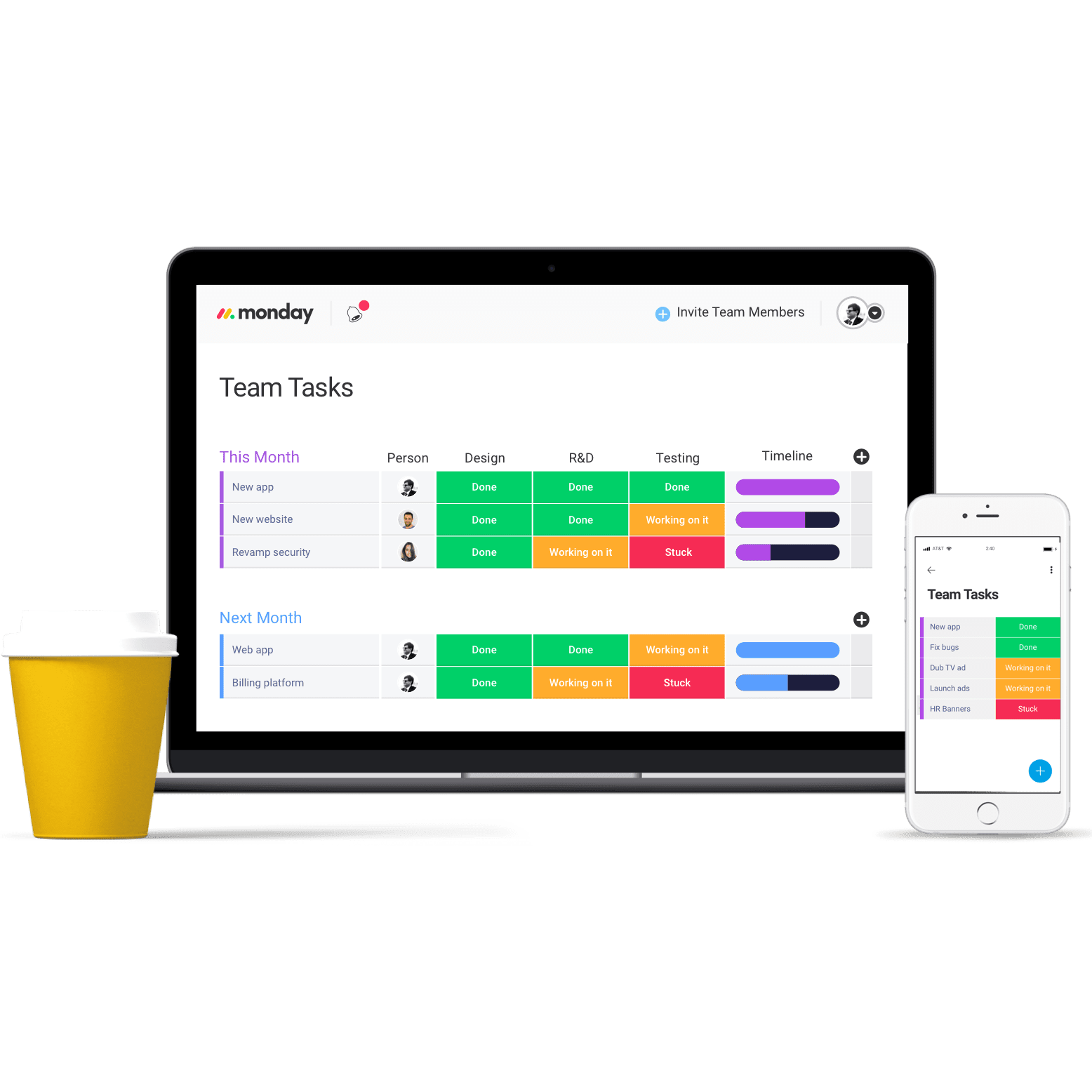 You might find this interesting