Nov 5th, 2019.
1 min read
I assign each employee his hourly tasks
"This template gives each team member structure for their day so they know what they're expected to be doing at each hour."
Dana Aviv
Why we love this template
It ensures everyone knows when they're expected to work and on what they're supposed to be working on.
Without this template I would
.... receive a lot more questions from my team about where they need to be focusing at each hour of the day.
Hi I'm
Dana Aviv
from
Dana Personal
and this was my story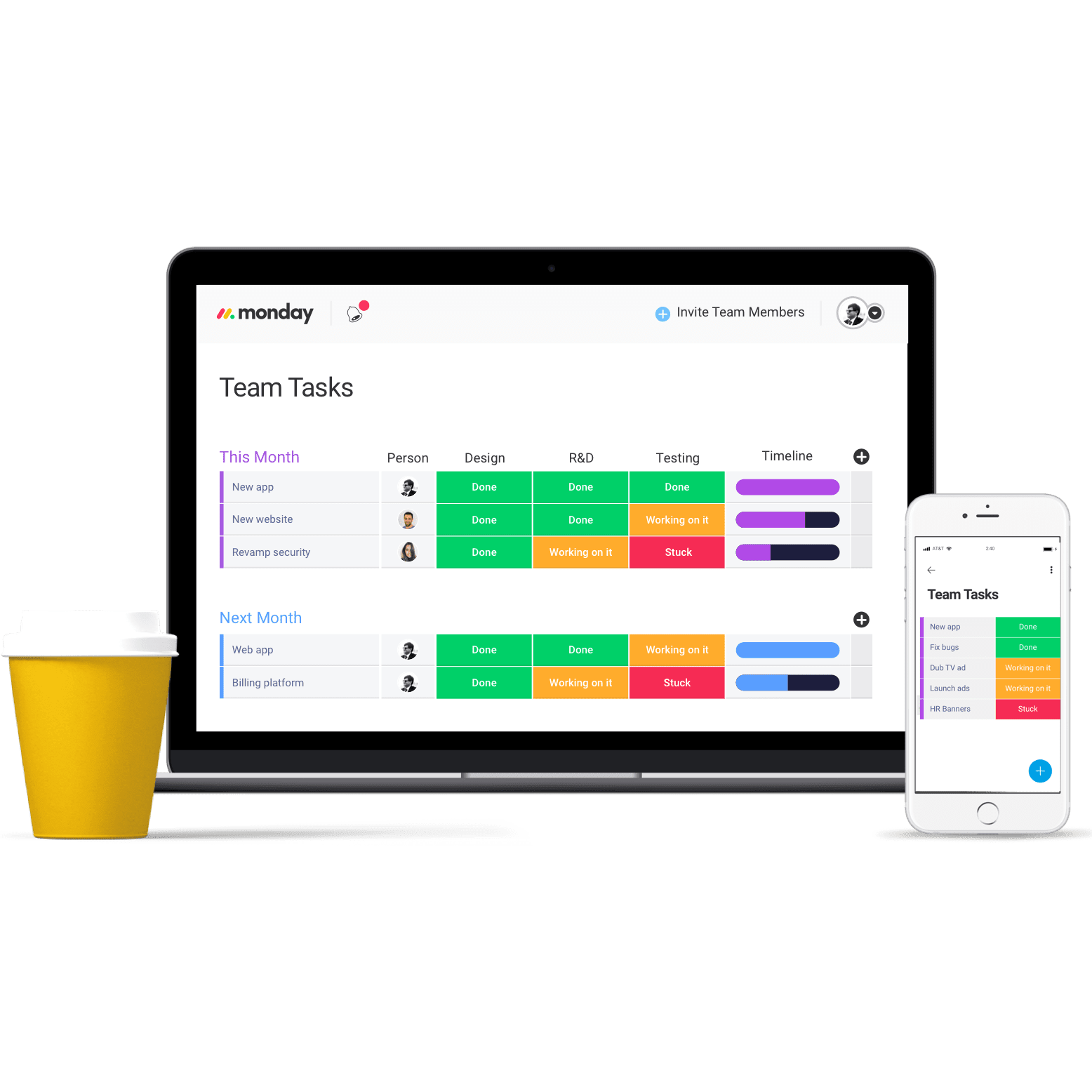 Hi I'm
Dana Aviv
from
Dana Personal
and this is my story, check it out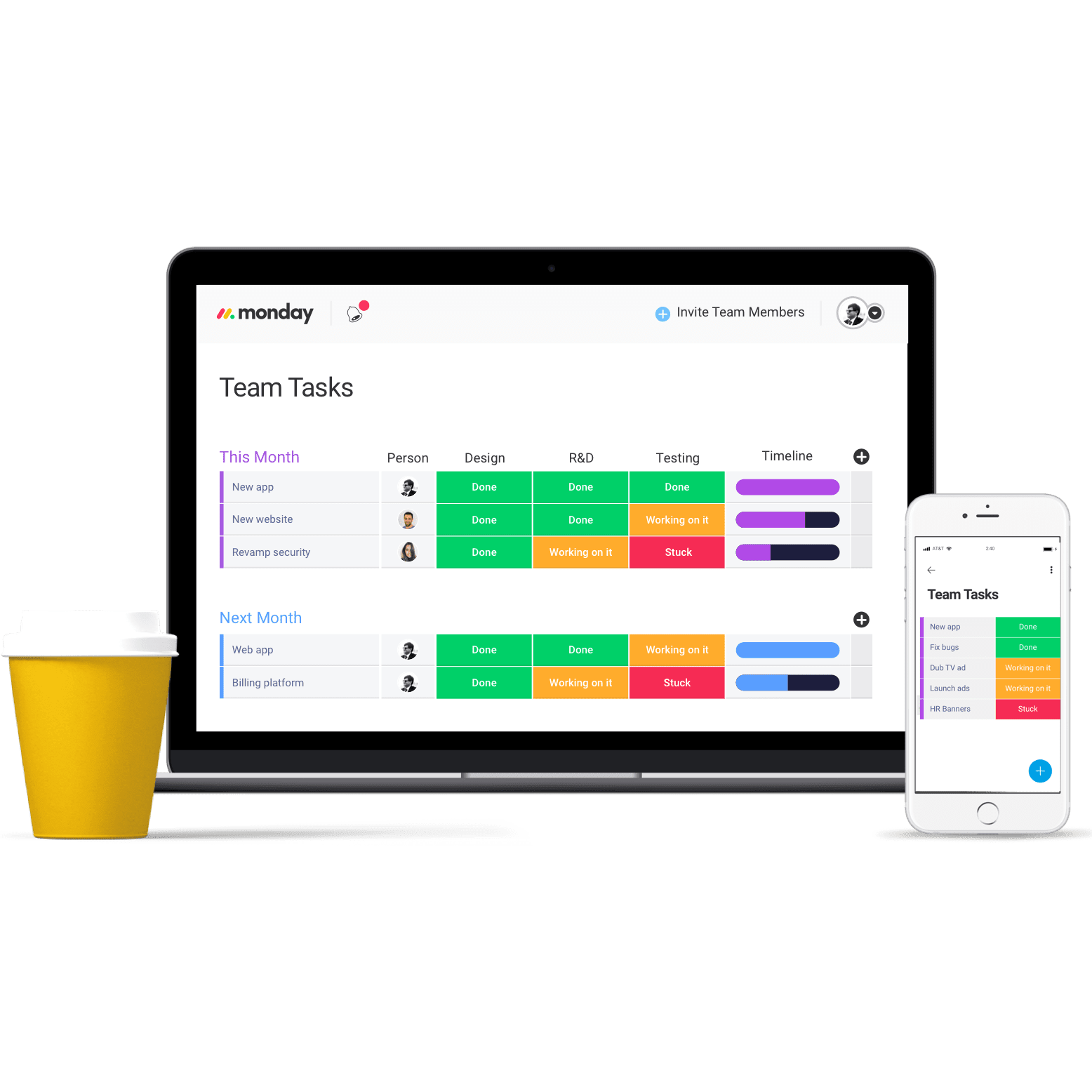 You might find this interesting