Nov 5th, 2019.
2 min read
Send and analyze Customer Satisfaction Surveys
This board is actually more for working with customers than the team but it does allow us to analyze customer satisfaction per team using chart views and widgets.
Getting started tips
Once we create a board for CSAT, we can turn it into a form so when building the board it's important to think about which questions you want to ask the users and then to add the right column types to match those.
"It allows me to centralize CSAT in one place and not have to use another tool for this. I can also analyze the results afterwards to check we're meeting our goals."
Dana Aviv
Why we love this template
Well for a start, CSAT is one of the best ways for support teams to measure success so it's a crucial process. Instead of using another tool, by using this board and turning it into a form, we are collecting the data and filtering it directly into a board. Using automations to notify the relevant people when we receive new submissions helps to stay on top of things and respond to users who have given a lower score promptly to improve what they think of our service.
The chart view and widget helps to analyze our results and make sure we're reaching monthly goals.
Without this template I would
have to use other tools for forms/surveys and then move the data manually into monday.com or work from multiple places.
Hi I'm
Dana Aviv
from
Dana Personal
and this was my story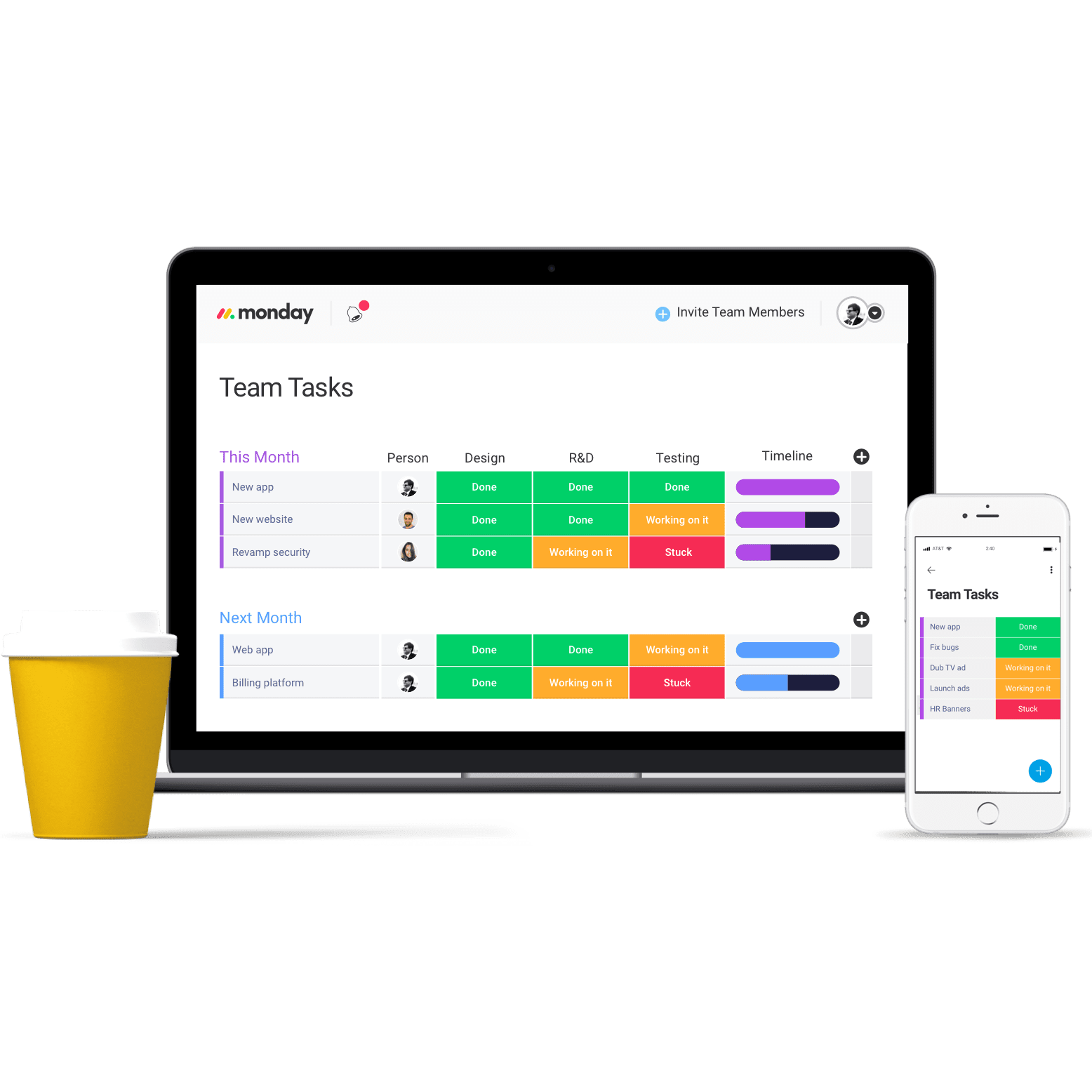 Hi I'm
Dana Aviv
from
Dana Personal
and this is my story, check it out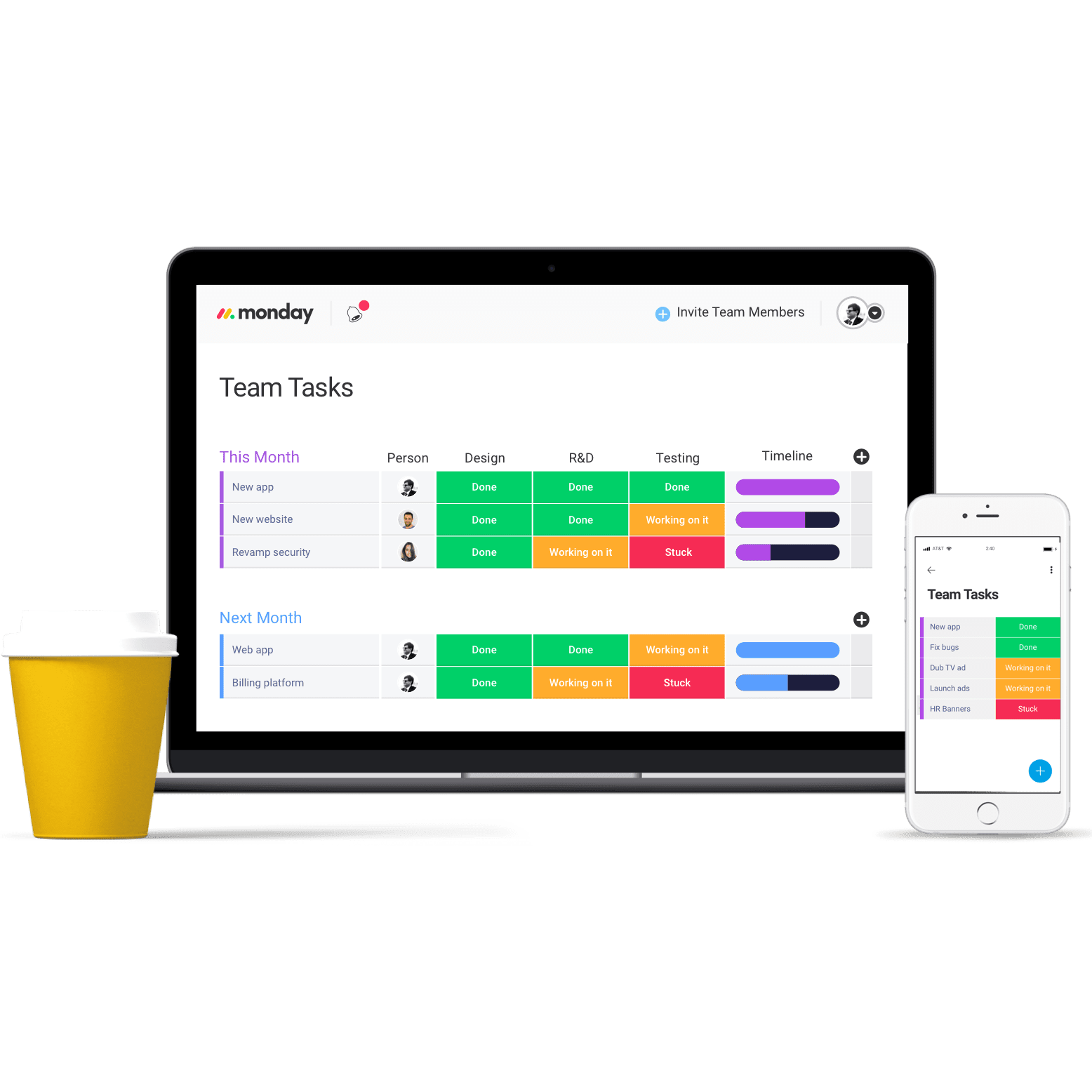 You might find this interesting