Apr 5th, 2020.
2 min read
KPMG's Crisis Management & Business Continuity
Since the COVID-19 crisis hit the world, we at KPMG have been helping companies in 360° management of the business aspects of this crisis, while keeping track of publications around the world and analyzing local and global regulatory guidelines.
The knowledge accumulated by various teams has been inputted as a basis for a crisis management solution; a platform for critical missions that need to be performed in each of the key axes of a business's operations, along with crisis management models.
Getting started tips
The board is ready to use!
The content includes a high-level best practice for the Business Continuity Plan, by KPMG, Israel.
To get started, make sure all the disciplines in the company use and update this board, including C-Level management, HR, IT, CISO. CIO, CFO.
This board is part of a series of boards that deal with crisis management for all aspects of the company (Management, IT&Cyber, Operations&HR, and Finance).
"It makes very clear the immediate activities which need to occur."
Meital Raviv
Why we love this template
monday.com and KPMG have partnered to help companies survive and thrive during this challenging time. As remote work becomes the norm, companies must be able to effectively manage tasks and teams, while implementing crisis management procedures to protect their finances and assets.
Clear communication and fast response times are critical to every business, especially in times like these when everything must be done digitally. monday.com allows you to easily communicate tasks clearly from one centralized place without having to install anything for more efficient and productive work. Any business can benefit from KPMG's extensive know-how on crisis management, regulations, financial strategy, and more with full professional support specific to your unique business.
Without this template I would
have to manage the crisis manually, with offline and a-synchronic tools.
The COVID-19 crisis requires us to move and respond fast. With this board companies are able to manage the crisis life cycle in one place.
Hi I'm
Meital Raviv
from
Kpmg
and this was my story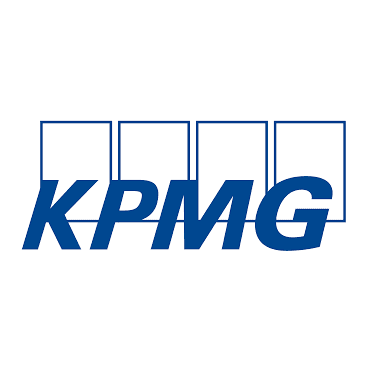 Hi I'm
Meital Raviv
from
Kpmg
and this is my story, check it out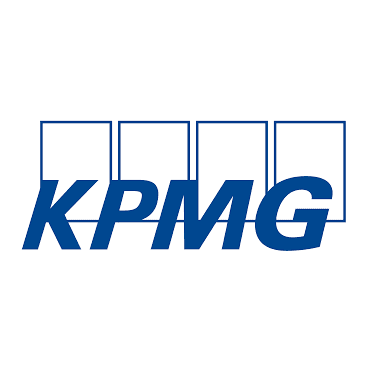 Stories General Crisis Management
You might find this interesting