May 29th, 2020.
2 min read
Easily share timelines with your clients
When a new project or campaign begins, we use this template to create a simple timeline. Once all the internal stakeholders have agreed on the timeline, we will share the timeline view with the client to get their approval. Moving forward, any time the project timelines are updated, it's done in this board so the change is transparent internally and externally.
Getting started tips
Start by breaking your new project into groups on the main table: elements of the campaign, stakeholders, phases, etc. Add a timeline date to each and make sure everyone on the team is onboard and can commit to the timelines. Link each item with the dependency column to is preceding item for some automation awesomeness!
"It's super simple to create, is always up to date for everyone looking, and highly visual for your client. They don't need to know anything about monday.com to know what they're looking at!"
Kyle McEwen
Why we love this template
While we love this template, our clients seem to love it even more! They love that all the project time changes are reflected in the same place, always. It's easy to read and doesn't get lost in the shuffle. They love it so much that by the time the next project rolls around they specific request one of these timelines!
Without this template I would
...be having a lot of back and forth emails between accounts, the client, design, accounts, the client...you see what I mean?
Hi I'm
Kyle McEwen
from
Mbooth Agency
and this was my story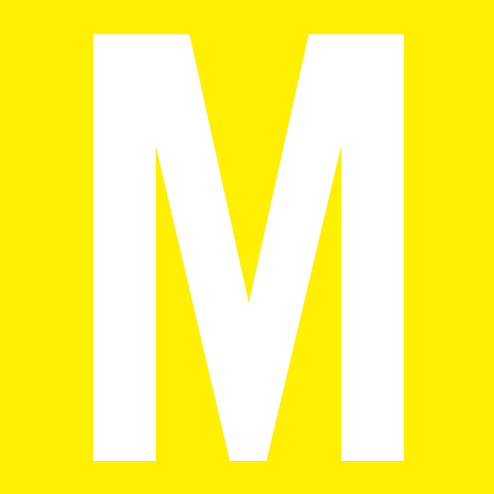 Hi I'm
Kyle McEwen
from
Mbooth Agency
and this is my story, check it out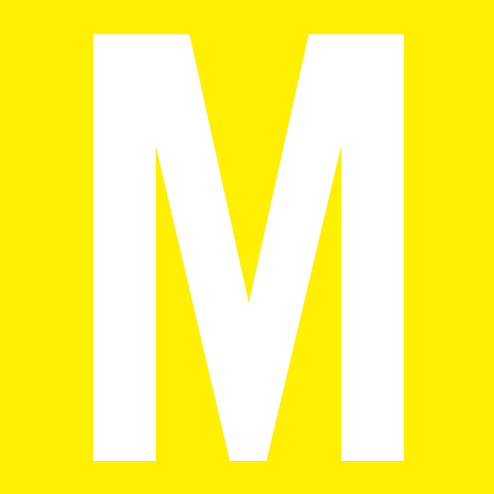 You might find this interesting