Jun 13th, 2018.
2 min read
Track video production jobs and their status
We're a video production company.
Everyone on our team is involved in this board. It includes in house staff and freelancers. It enables everyone see the video prod jobs we have ongoing and what stage they are in, to see what they are assigned and the due date so they can prioritize.
Getting started tips
We have each job labeled with Pre-production, production, post production, billing and have it organized in that way to keep each job in each phase and see it progress down and out to archives and see where everything is.
"It is easy to see all the jobs on our radar in one view and where they are in our process."
Teviya Abrahams
Why we love this template
Everyone can be aware of everything that is happening and what is going on and who is doing what for a quick view vs. just the main person who is project managing something and things being in our heads or in separate spreadsheets.
Without this template I would
have a lot less time for our busiest people to do other things because they would be the only ones to know and they would have to explain more that can now be viewed easily.
Hi I'm
Teviya Abrahams
from
Jpixx
and this was my story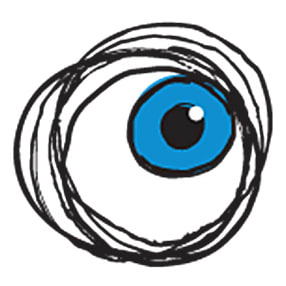 Hi I'm
Teviya Abrahams
from
Jpixx
and this is my story, check it out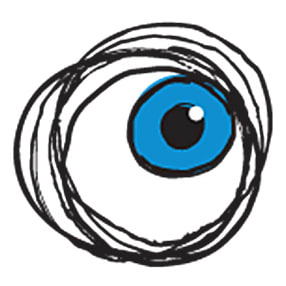 You might find this interesting