Jun 16th, 2018.
3 min read
Track End-to-End Digital Content Production
Ochsner is a health system based in Louisiana and my team, the digital team, is a part of the internal marketing department for the system. Our team services the entire system, from creating content for service lines like Women's Health and Transplant, to telling patient's stories and providing educational health-related content. Everything we create is then funneled into our social media channels, so every project needs a timeline, a plan, and a message.
This template allows my leaders and others on my team to review the projects I'm working on, where they are in the process and the strategy for each project. I share this board with my entire team and also use it to communicate updates to my leaders and other project leads.
Getting started tips
Each group of pulses on the board corresponds to a month and a content theme for that month. Each month can be easily collapsed as it's finished out, but you can always go back and review the projects you've completed.
There are also two additional groups for on-going projects that don't belong to a specific month, and another for projects that are on my radar but haven't solidified enough to schedule.
Each pulse has 7 columns:
Title - Name of project
Comments - Any essential notes on the project
Content - Is it a video, graphic, written content, or virtual tour?
Status - To indicate if the project is on hold, developing or active
Stage - What stage of production the project is in. Used mostly for video.
Service Line - Who is the project for?
Timeline - How long will this take and how much time is left?
"It allows a solo producer to manage a large batch of projects on their own and deliver high-quality content on time."
Adam Intriago
Why we love this template
As video producers in marketing, we are being asked to do more and more on our own. In order to remain versatile and valuable, you need to be able to own several projects at once and see them through end-to-end. I don't care how good your memory is, when you have 10 projects all going at the same time, you're going to drop the ball somewhere if you're not tracking every detail of your project.
Without this template I would
Without this template, and Monday in general, I would not be able to work nearly as efficiently or be able to produce the kind of high quality content that I want to be producing.
Hi I'm
Adam Intriago
from
Ochsner
and this was my story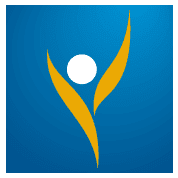 Hi I'm
Adam Intriago
from
Ochsner
and this is my story, check it out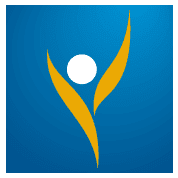 Template - Digital Content Production
You might find this interesting