Jun 27th, 2018.
2 min read
Retail Program Rollout Management
We use this board to track the rollout of key projects and programs with our major Canadian retail partners. Both our manufacturer and retailer key personel use the board during weekly status meetings to track the rollout. Program rollouts have multiple tasks with hard deadlines that need to be achieved in order for the project to be completed on-time and launched at retail.This tool works extremely well for us.
Getting started tips
Overall the template is very simple, we add all major tasks with the deadline dates and the person who owns (as well as whomever may be assisting) with the deadinle date and status. We hold weekly status meetings with all key stakeholders to review the status of each key task.
"Both our manufacturer and retail partners love this tool, we started with a test and quickly expanded this for all of our program rollouts. It is a simple and efficient template that the team loves. "
Roger P McCallen
Why we love this template
The template tracks all key milestones and contains all of the documents and communication for the program rollout. It is a one stop place to see exactly where we are with the project and ensures all key stake holders are accountable for their tasks. The template tracks key deadlines and with the new Weeks Out column we can quickly see the time remaining for each key milestone.
Without this template I would
We would be back to managing multiple spreadsheets, hundreds of emails and documents, chasing stakeholders and the agony of trying to stay on schedule. The platform has taken our project management from "Herding Cats" to an efficient and organized process that keeps us on track and eliminates missing key deadlines.
Hi I'm
Roger P McCallen
from
Marandgroup
and this was my story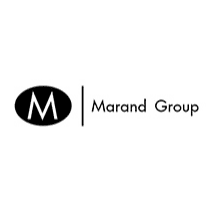 Hi I'm
Roger P McCallen
from
Marandgroup
and this is my story, check it out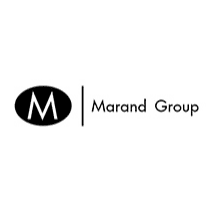 You might find this interesting