Jun 28th, 2018.
2 min read
Customer sales strategy and lead management
We are a sales and marketing agency marketing multiple categories into major retailers in Canada. We use this board to track and manage the sales process of our product categories into all of our major retail partners. This is a simple and effective tool that give us a high level view of our sales generation process.
Why would you recommend this template to anyone managing clients?
If you struggle managing multiple product categories and customers and need to see at a glance who you sell what to, then this is a very effective template. This board provides a high level view of all major customers and is very effective for developing your sales strategy. Check it out.
"The template is very simple and easy to use, it is a very visual tool that at a glance identifies where we are in the sales process and helps us develop our strategy for marketing all of our caegories"
Roger P McCallen
Getting started tips
List all of the categories and vendors vertically and the retailers horizontally, use the status columns to identify the following status - Prospects - Currently selling - Currently Online (Ecom) - Researching and No (retailer does not sell that category). Once populated this is a very effective tool for developing sales strategy.
Without this template I would
Use multiple spreadsheets, hunt and peck through emails, use an old school whiteboard and endless meetings to manage our sales process. Managing sales leads and developing your sales strategy is a difficult process and complicated to manage, without a tool like this it is very easy to miss opportunities and lose sales.
Hi I'm
Roger P McCallen
from
Marandgroup
and this was my story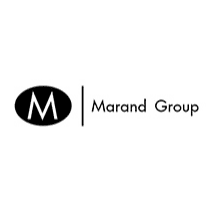 Hi I'm
Roger P McCallen
from
Marandgroup
and this is my story, check it out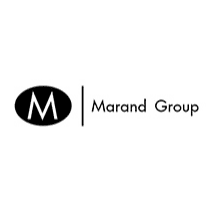 Customer Strategy and Lead Management
You might find this interesting